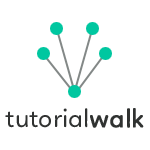 Quick and Easy Tutorial Trails, learn at your pace.
Start
Become a Web Master.
Start
Design Responsive Websites Quickly.
Start
Build great enterprise applications easily.
Start
Be the masters of English.
Learn JavaScript
Become a Client-side Master. Trail Coming!
Learn jQuery
Rule the Web. Trail Coming Soon!
You can easily manage your progress by keeping track of lessons learnt.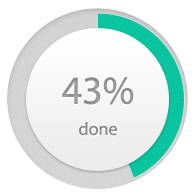 Create an account
It's free and forever.